Eye of Thundera + Thundera Emblem
Sale price
$24.99
Regular price
$24.99
Unit price
per
Sale
Sold out
This combo includes:
1) 'The Eye of Thundera' house key
2) 'The Thundera Emblem' keychain
Eye of Thundera Features:

Custom house key inspired by the Sword of Omens from Thundercats

Made from nickel plated brass
Easily cut at your local locksmith/hardware store
Note: There are currently two different versions of the Eye of Thundera: 1) a short handle version & 2) a long handle version. This combo includes the long handle version, as seen in the images above. To purchase a short handle version (available only while supplies last), you must purchase these items separately.
Thundera Emblem Features:


Custom keychain inspired by the epic emblem featured in the Thundercats series

Designed to go perfectly with our keys & USB drives
Includes a new key ring to help you better organize your every day carry
Personalized Style
Key Guide
Replacement Policy

It is possible that a locksmith may cut your key incorrectly. To avoid this, stick to the following rules:

- NEVER take your key to a place like Walmart or Home Depot unless you absolutely must
- ALWAYS use a true local locksmith in your area (they'll always do a better job, and it's great to support local businesses)
- ALWAYS use an original key to make a copy

Check out our full Shipping & Returns Policy here.
Shipping

This product ships directly from our team in 1 - 2 business days. You'll receive a tracking number to the email or phone number you provide us with once this item ships.

Typically, orders will arrive within 3 - 5 business days within the US. International orders can take anywhere between 2 - 3 weeks to arrive.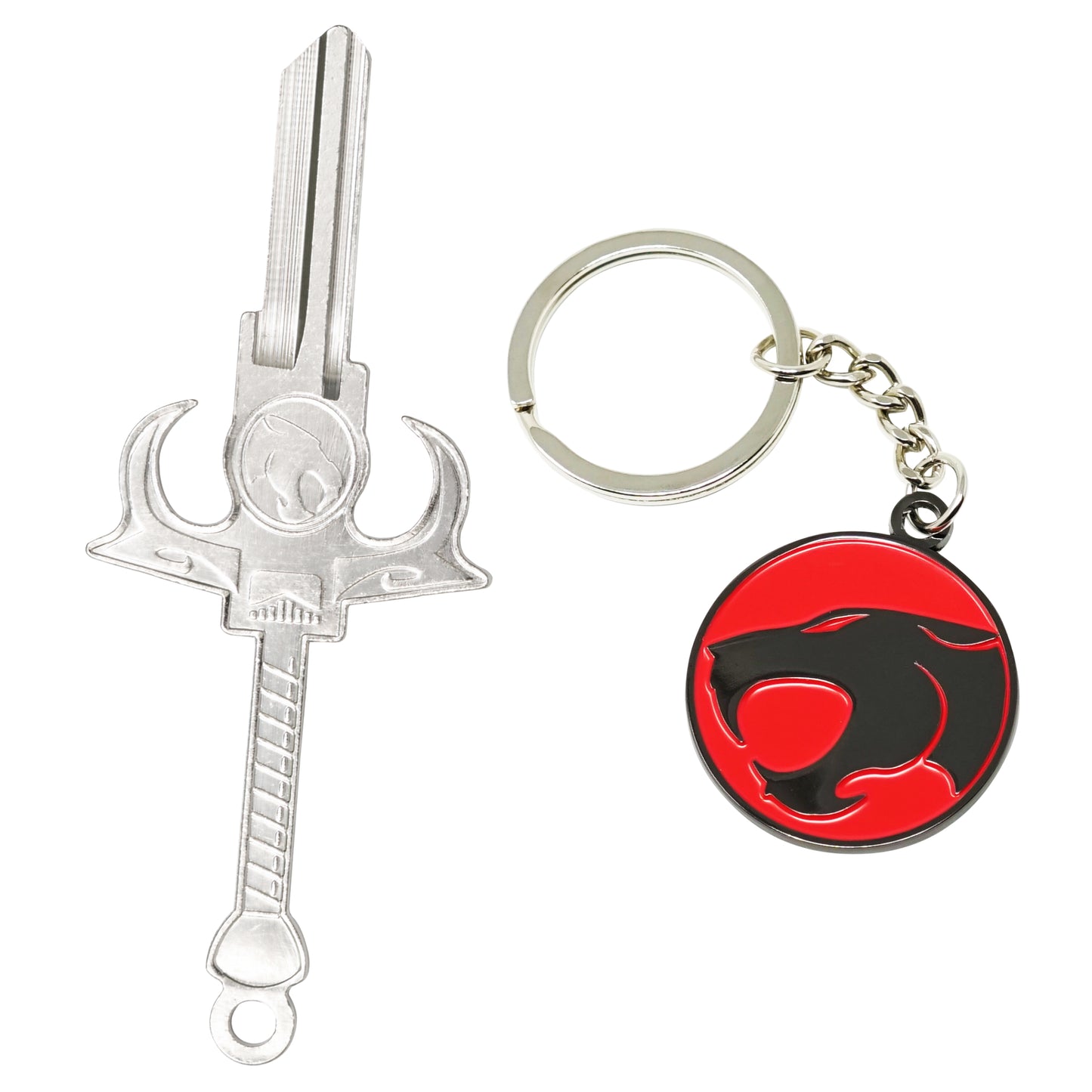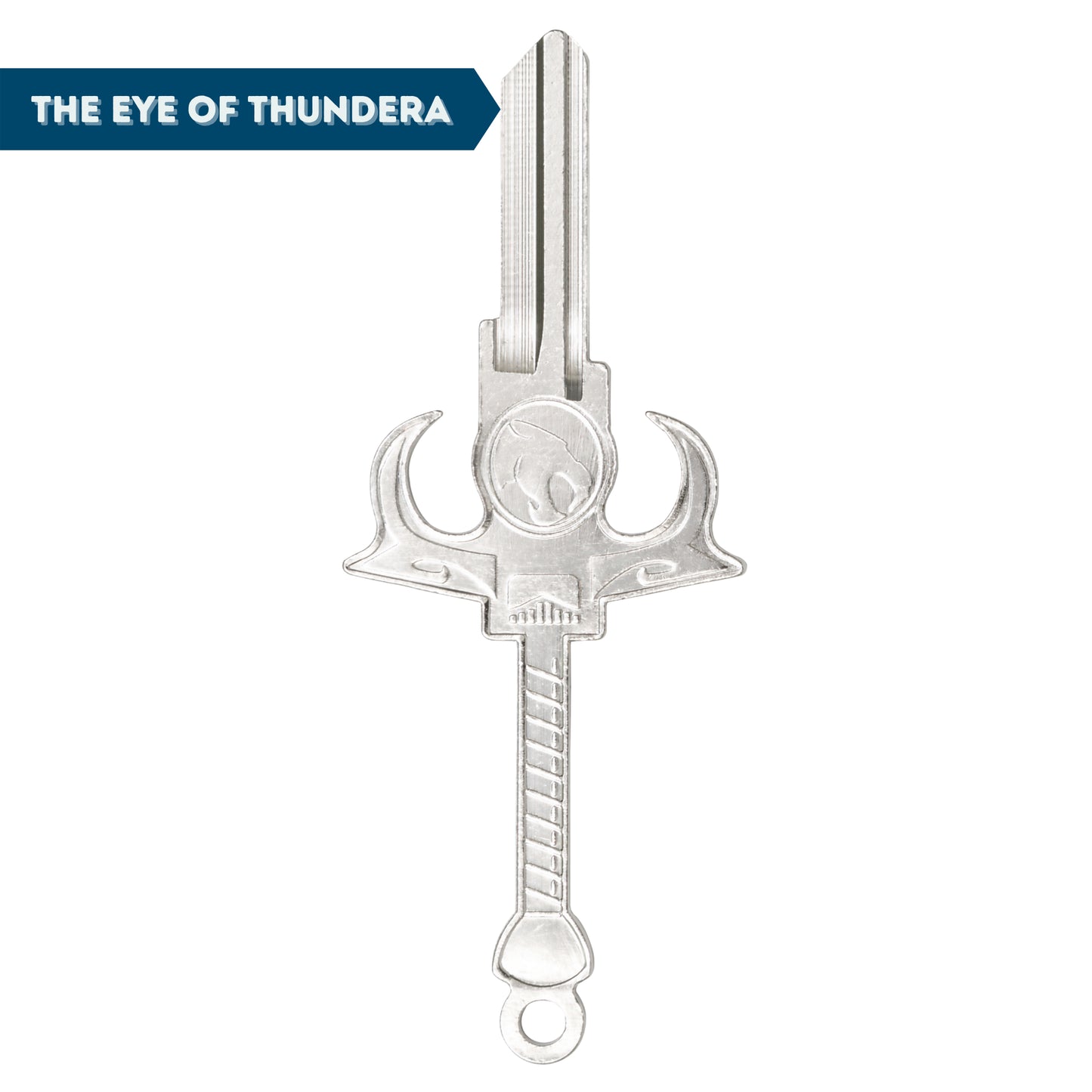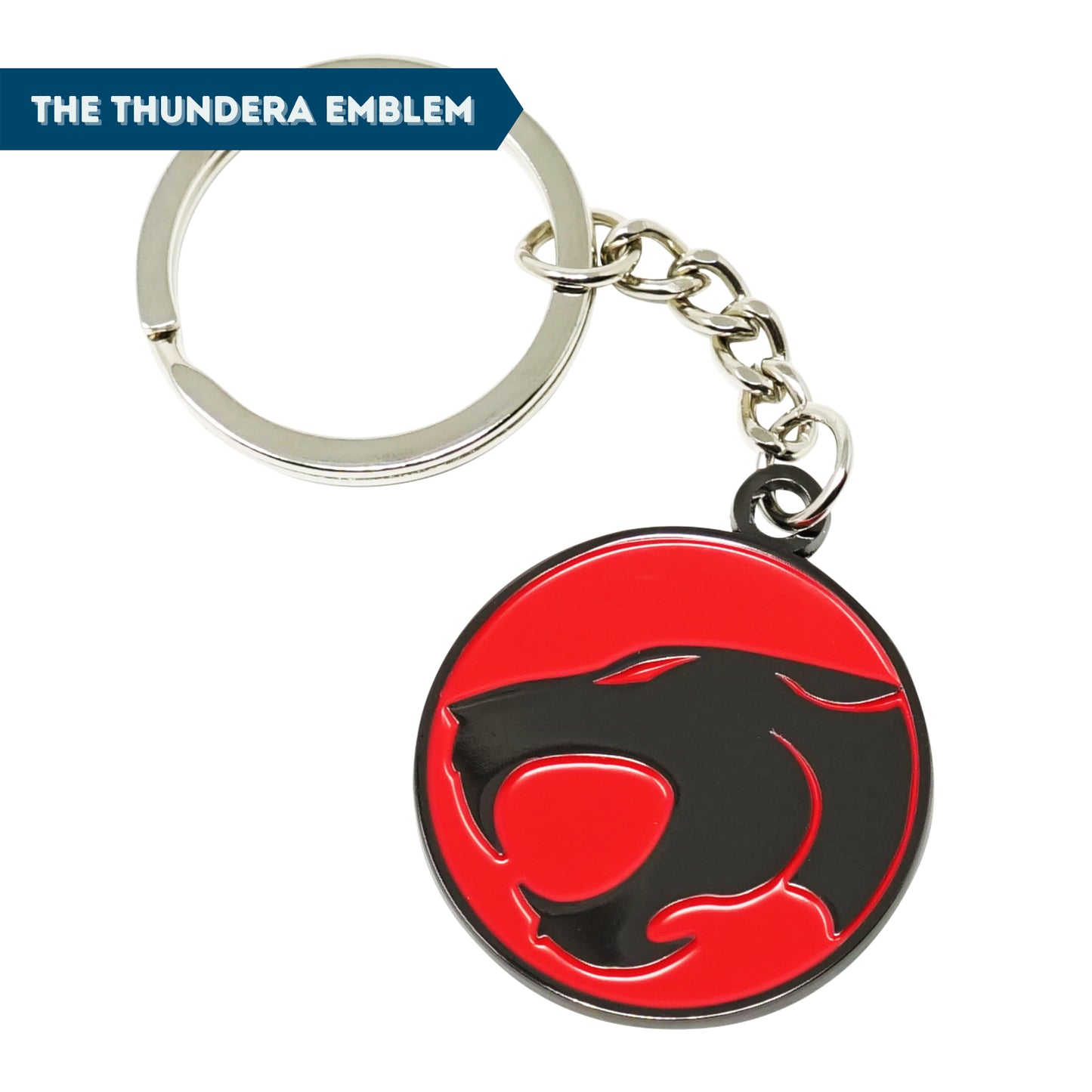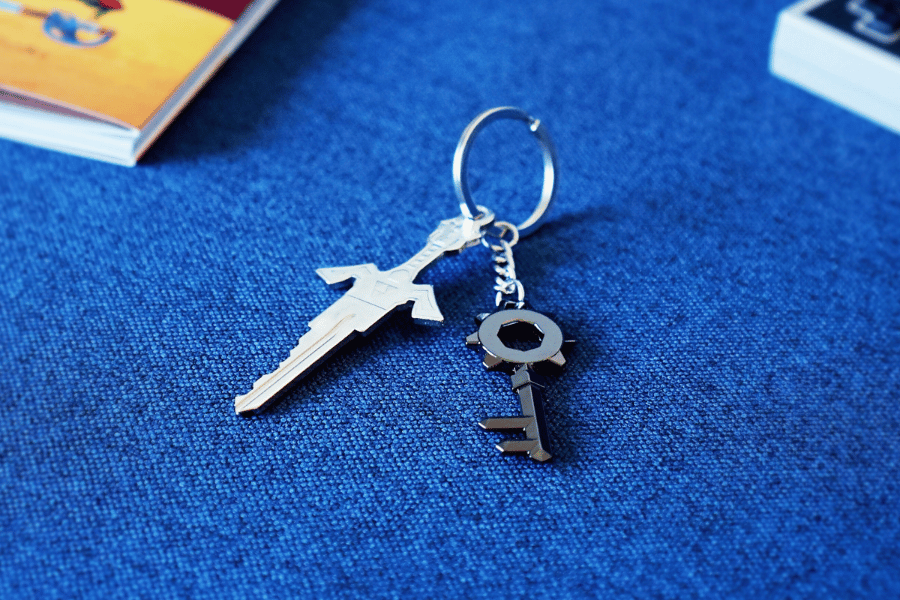 Perfect for each other...
Our keys and keychains were simply designed for one another. Each keychain is inspired by it's key counterpart, featuring an iconic design from that story.
Shop all combos