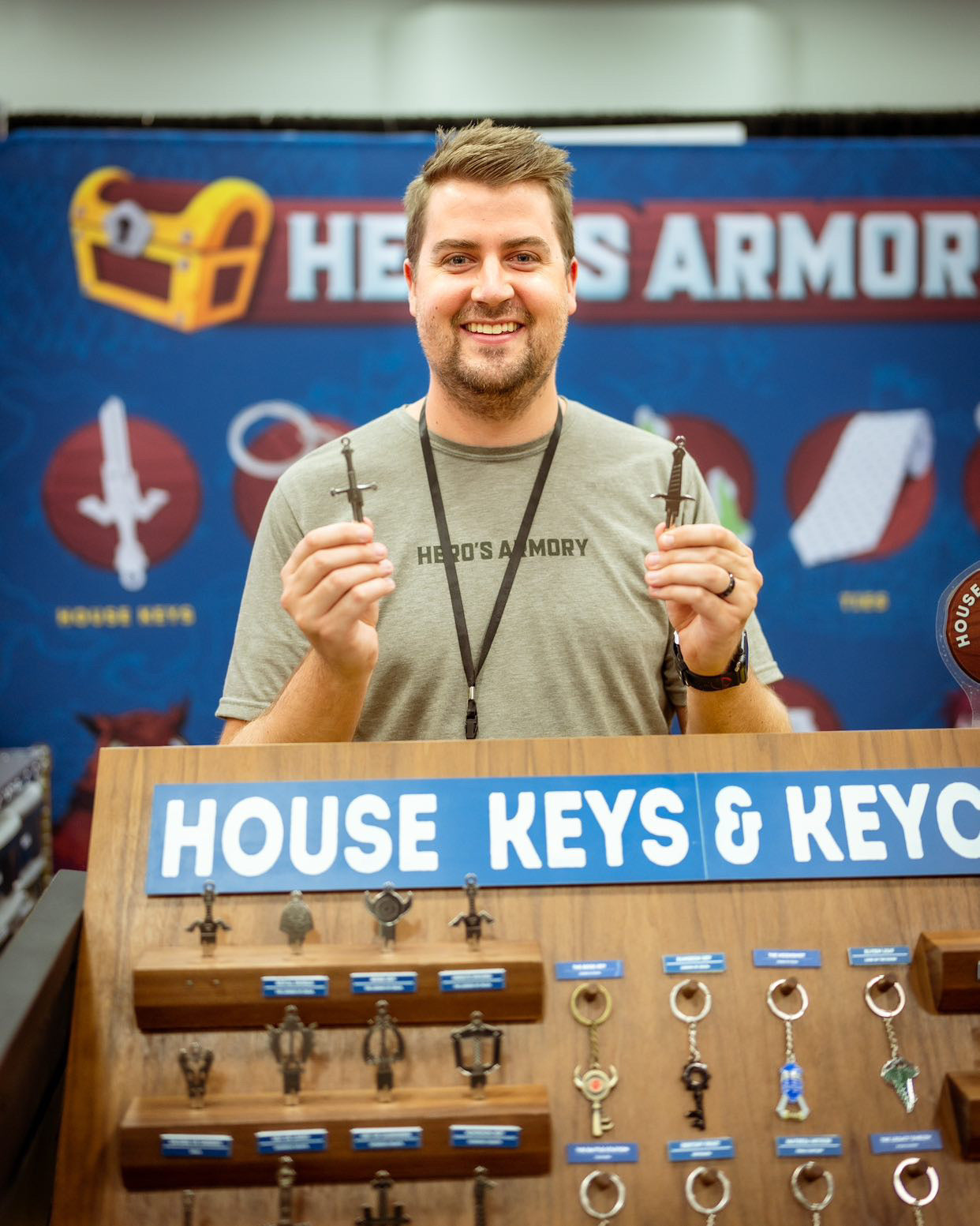 Coming soon to a convention near you!
We absolutely LOVE going to as many events, trade shows & conventions as possible!
Take a look at our upcoming schedule. Please note that due to COVID or other circumstances, these dates may change!
And be sure to invite us to YOUR favorite convention using the form at the bottom of the page.
***This event is TBD, as we are currently working out the details with our team or the convention themselves***
Want us at your convention? Let us know!
browse all collections
Swipe to view all >
Learn more about us...
Get to know the team behind Hero's Armory!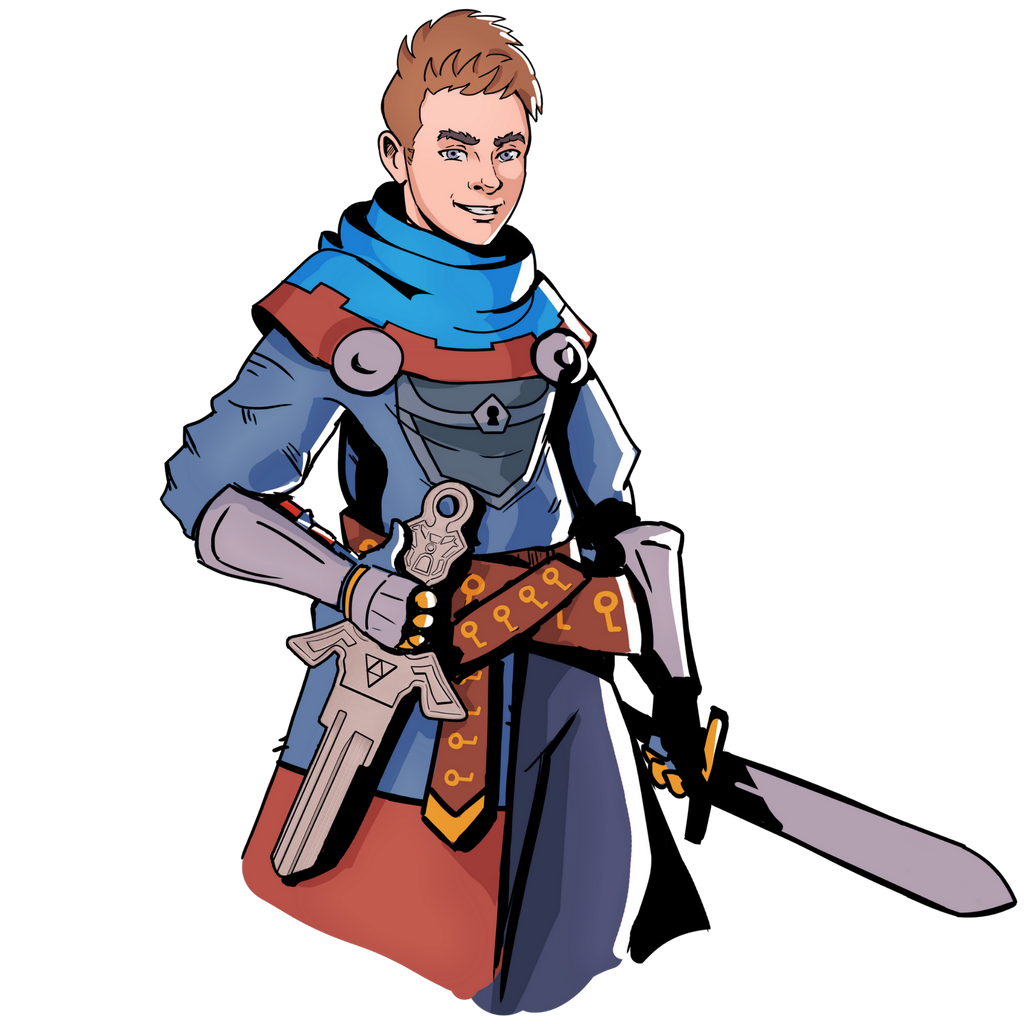 Brian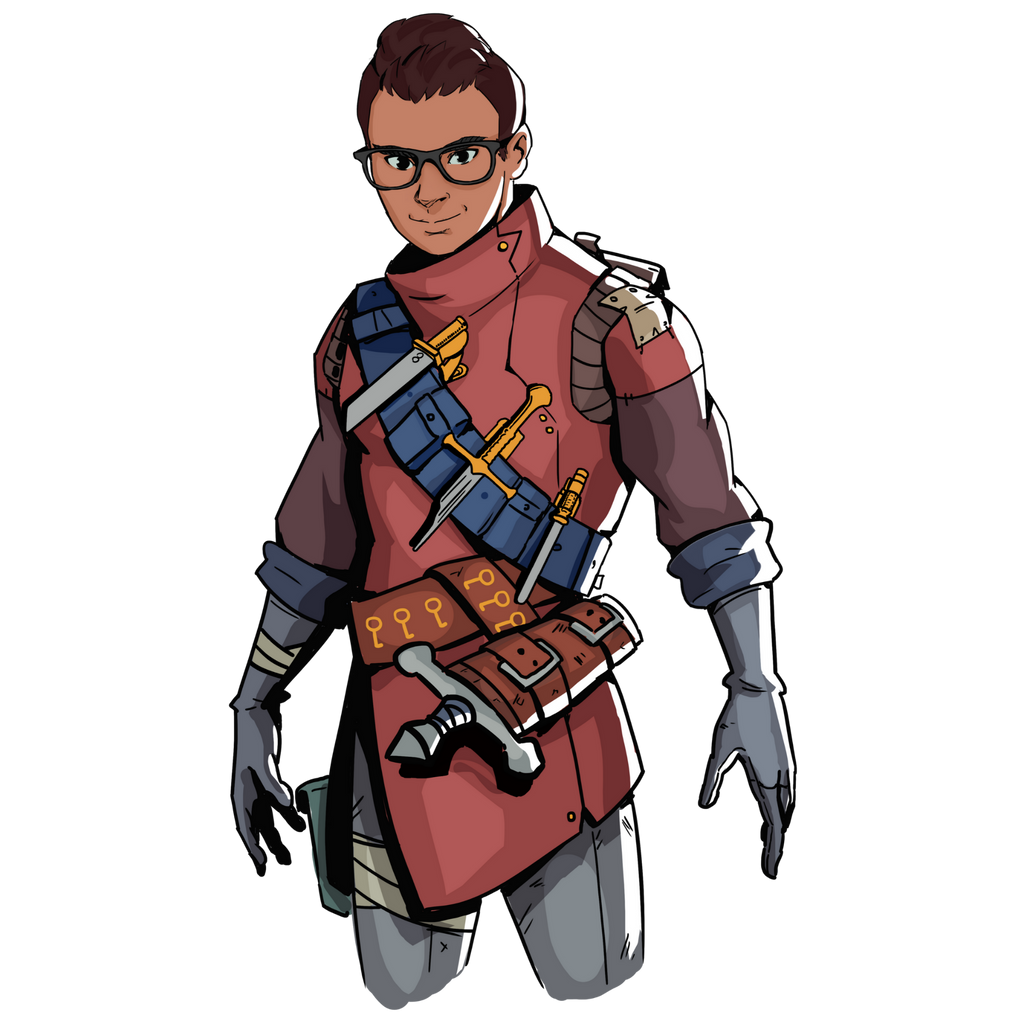 Rod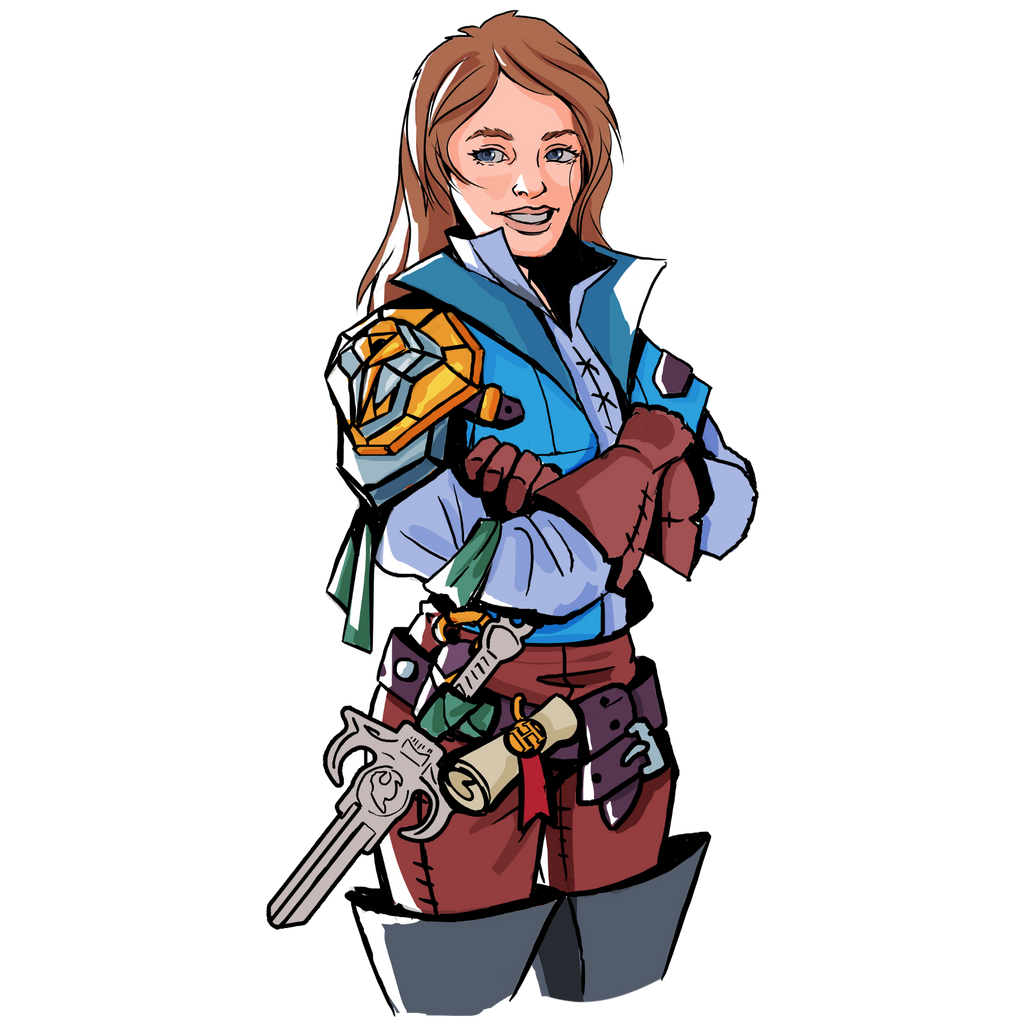 Kara
Swipe to view all >