Hero's Sword USB + Armory Chest
Sale price
$29.99
Regular price
Unit price
per
Sale
Sold out
This combo includes:
1) 'The Hero's Sword' USB Drive
2) 'The Armory Chest' keychain
Hero's Sword Features:
Custom USB inspired by the master sword from the Legend of Zelda series



Made with a metal alloy, resulting in extreme durability & high quality
Personalized style and rich detail
Available in 16 GB or 32 GB sizes
Fits conveniently on your keyring for safe keeping
Armory Chest Features:


Custom keychain of the Hero's Armory logo, inspired by chests from our favorite games, such as The Legend of Zelda, Final Fantasy, Kingdom Hearts & more



Designed to go perfectly with our keys & USB drives
Includes a new key ring to help you better organize your every day carry
Personalized Style
Difference between 2.0 & 3.0 Drives

Our drives use the newest USB technology, known as USB 3.0 There are several differences between USB 2.0 & 3.0 drives, most notably the transfer speeds. Traditional USB drives offer transfer rates of 48 Mbps, while 3.0 transfers speeds at 4.8 Gbps - that's TEN TIMES the transfer speed!

Other differences include increased maximum bus power, new connectors & cables that facilitate higher transfer speeds, & improved
power management.
Made from genuine Sandisk drives

We wanted our USB swords to be the absolutely highest of quality, so we make each and every one using genuine Sandisk USB Drives. Using Sandisk USB Drives internally assure that our products are not only high quality, but they are long lasting.
Shipping

This product ships directly from our team in 1 - 2 business days. You'll receive a tracking number to the email or phone number you provide us with once this item ships.

Typically, orders will arrive within 3 - 5 business days within the US. International orders can take anywhere between 2 - 3 weeks to arrive.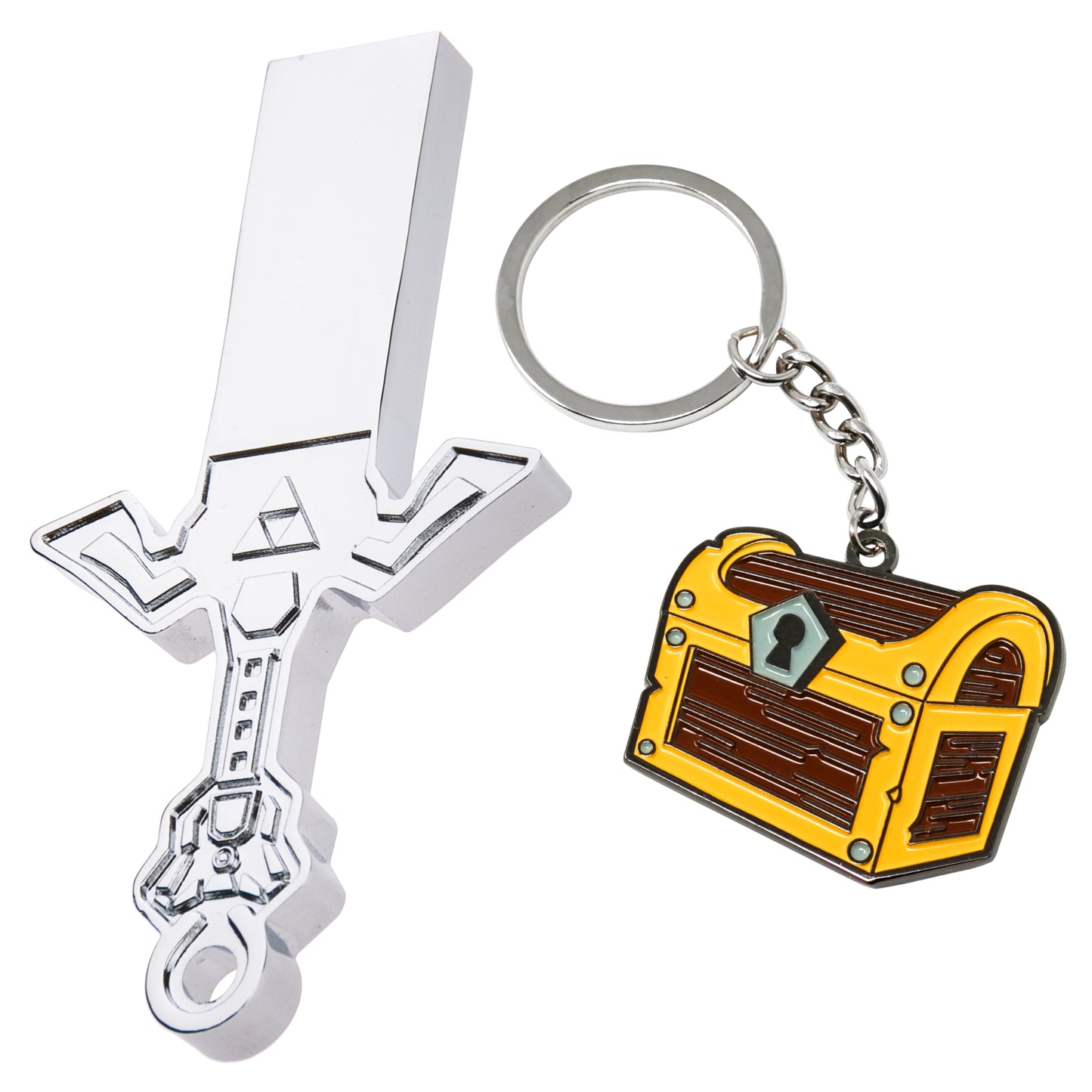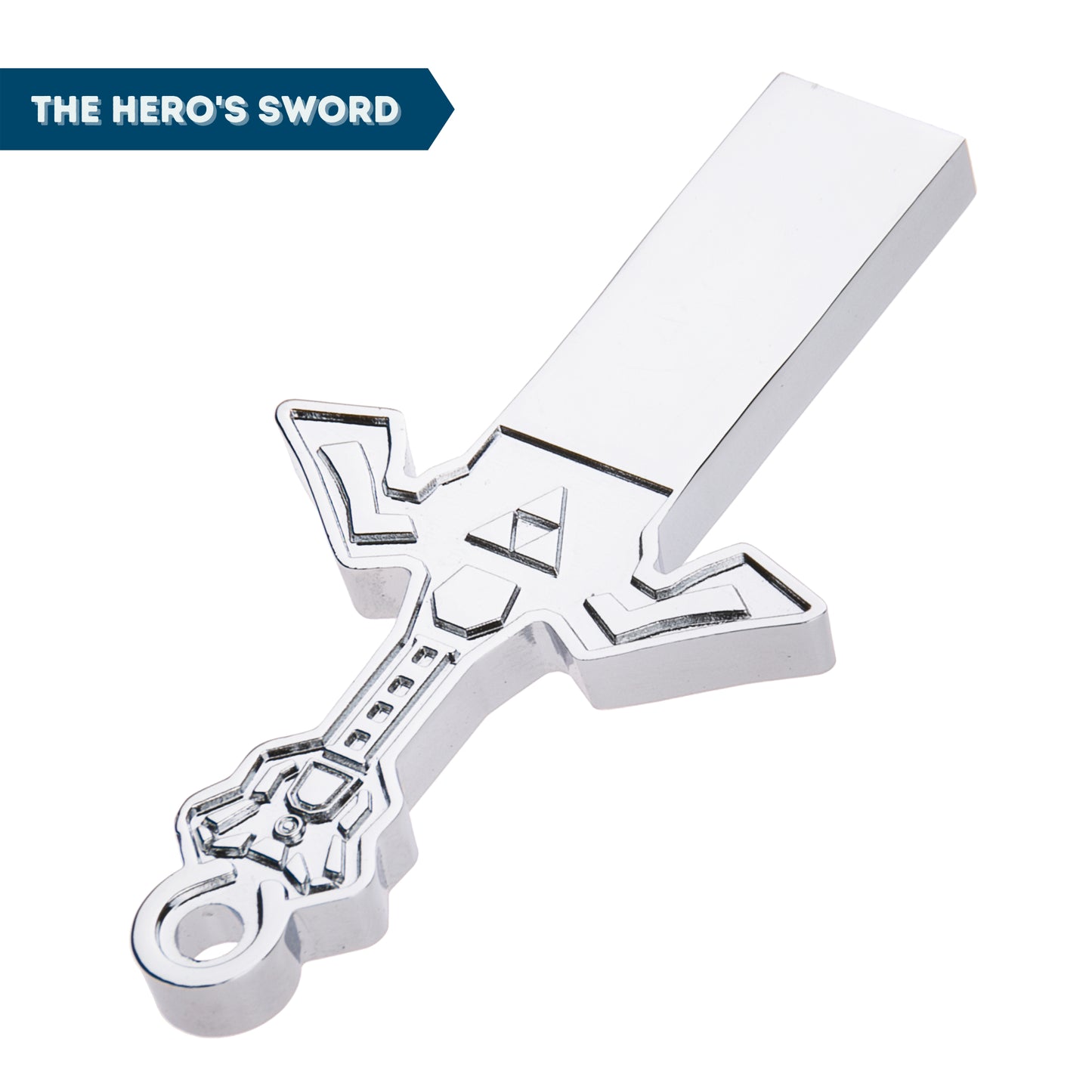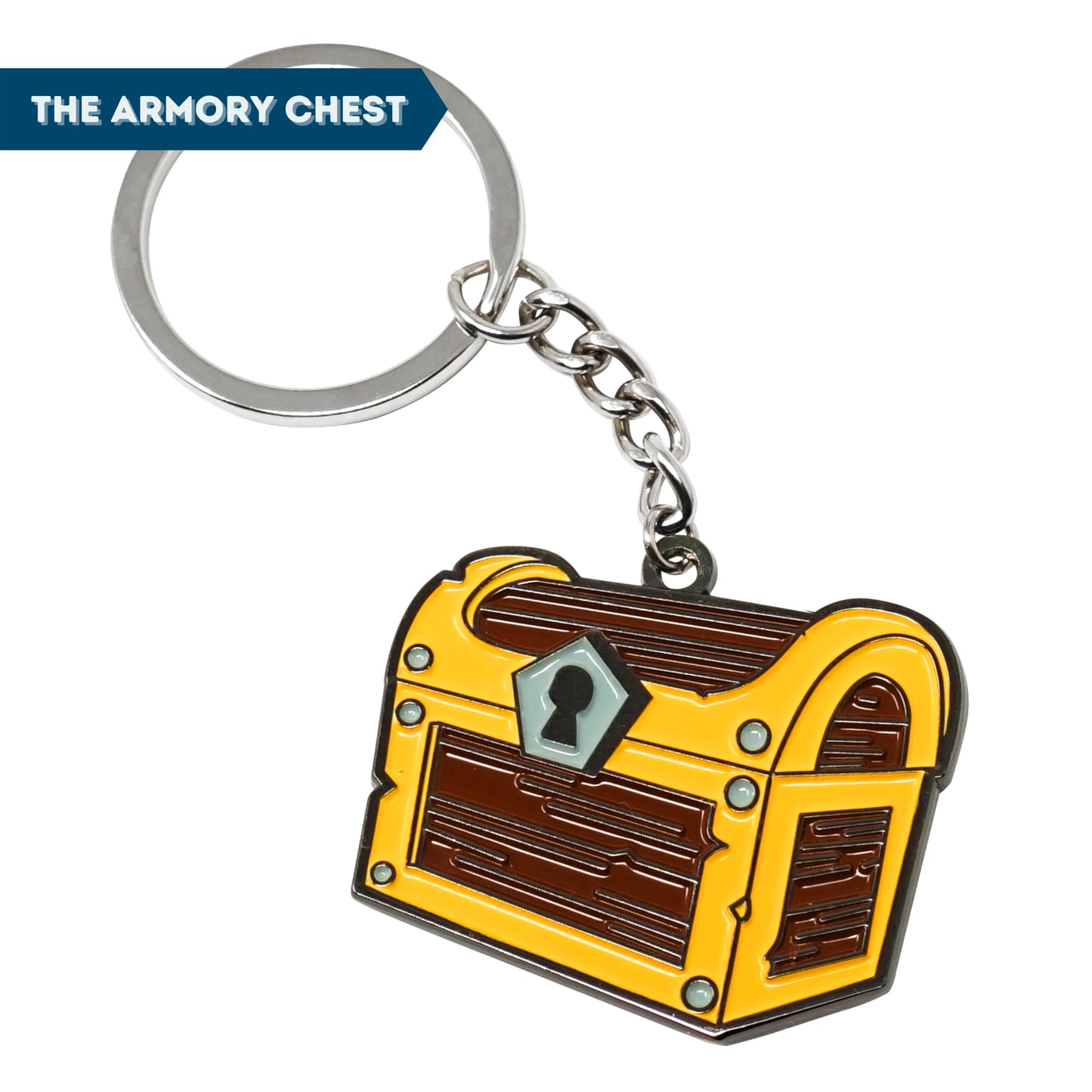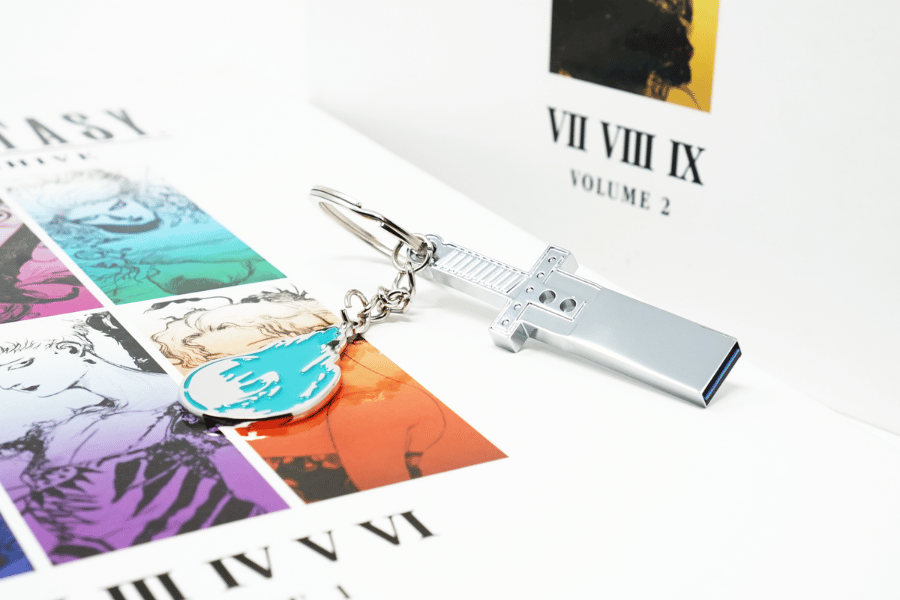 So happy together!
Couple your awesome new USB drive with a custom keychain. Trust us...your keyring will thank you later!
Shop all combos